Don't Make These 9 Mistakes As A First Time Home Buyer.
Posted by Ryan Coleman on Thursday, January 27, 2022 at 12:59 PM
By Ryan Coleman / January 27, 2022
Comment
When it comes to buying a house, there are 9 major mistakes that people have been making consistently. Even though things are changing continuously in real estate, avoiding these mistakes can make your home buying process a lot easier and hassle-free. So whether it's your first home, your luxury home, or whether you are downsizing, follow these tips to have a better experience.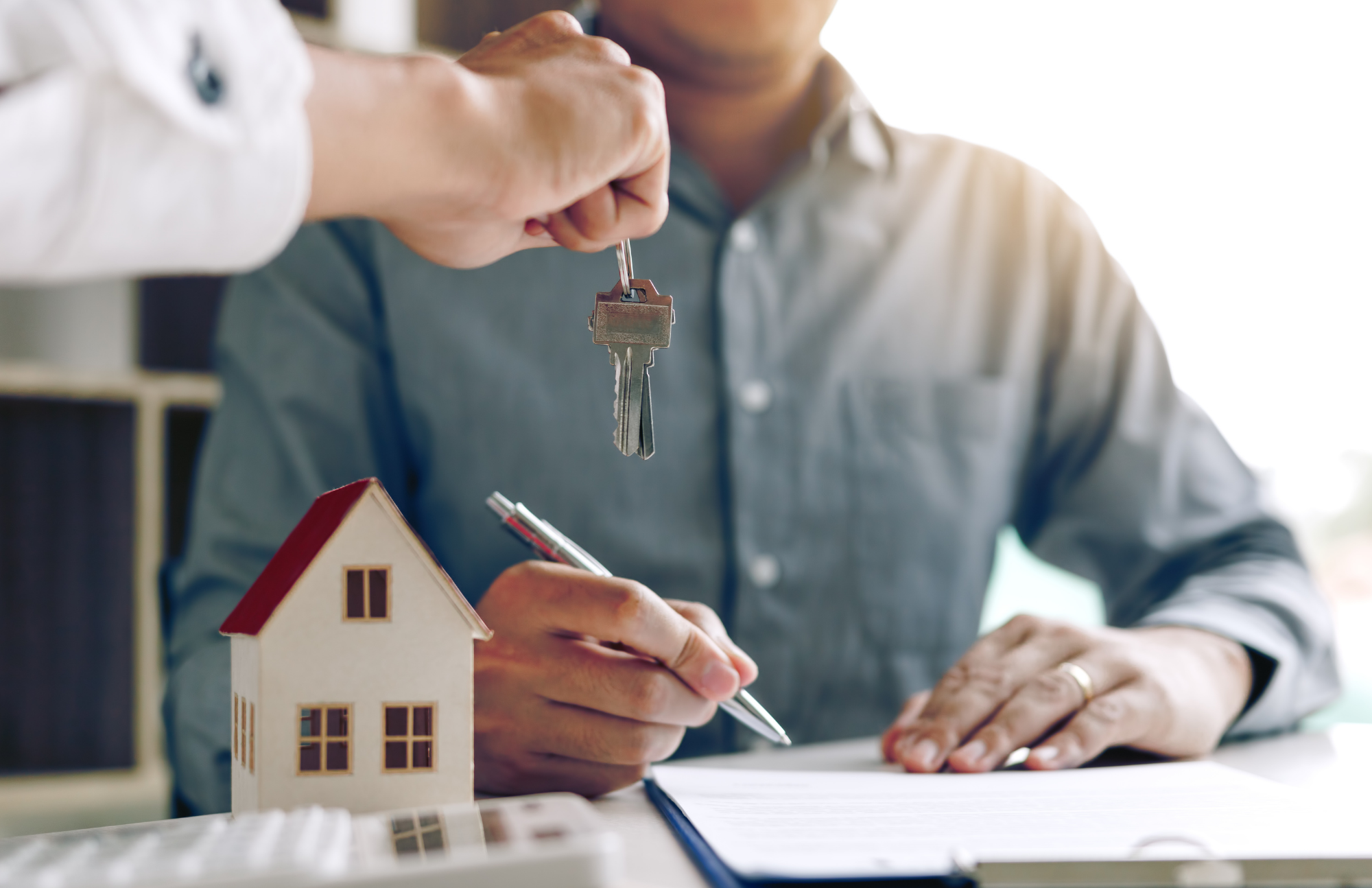 Falling in love with a home too quick
The first tip that you need to follow is not to fall in love with a home too quickly because this can make you ignore the flaws that might prove to be bothersome once you have shifted and settled down. So it is important to analyze the functionality of the house. However, in today's market, it is not possible to take too long when buying a house because the house might not be available after some time. The solution for this is not to rush things by buying the first house that you see but making the final decision when you get a good feeling about it. This is a good way to avoid buyer's remorse. For the people who live out of state, it can be challenging to buy a house when they can't come to visit the property physically. For all the out-of-state buyers, you can at least walk through the properties online.
Check out our featured listings.
Not getting an inspection
Whether you are buying new construction or a resale, one of the most important things you need to do is an inspection. It is better to spend 700$ on an inspection than spending 700,000$ on buying a house and then regretting it. It is undoubtedly the best money that you will spend.
Ignoring the hidden costs of buying a house
You need to keep in mind the hidden costs when buying a house because you are going to need extra money for the home repairs, the lender fee, the title fee, the appraisal fee, and taxes. Moving, especially across the state, is going to cost quite some money too. So make sure you do not ignore these hidden costs of buying a house.
Verbal offers/agreements
Make sure you put everything in real estate in writing and avoid verbal agreements because this can create a lot of misunderstandings and complications. The smart thing is always to have it on paper to avoid creating problems for both the buyers and the sellers. It is better to leave all the negotiating with your realtors.
If you intend to sell your house, find the real value of your property now.
The advice of family and friends
Sometimes, the family and friends can give advice which the realtors cannot give. As with every piece of advice, sometimes it can be good advice, and sometimes it can be bad. But if you are confused, it is good to put your trust in your agent and your family.
Using the resale value as a gauge
Buying your house is one of the highest investments that you can make so it is important to look at many factors when making the final decision. Always look at the area surroundings, check out things like does it have a garage or not, do the surrounding homes have garages, see if there is anything about the property that can make it hard to sell because any kind of circumstances can come up like getting married or having to move to another state so make sure you keep in mind these factors when you are buying a house for yourself.
Not obtaining pre-approval before looking
Sellers most often require a pre-approval letter before they accept your offer on a house so make sure you have the lender's letter with you when you are going to see a house because not having one might make you lose the deal.
Not researching the housing market trends
Before you buy a house, it is essential to check the housing market trends which means to educate yourself on the market whether you are buying now or in six months.
Not utilizing the agents
Buying a house can be stressful and this is the reason people delegate this task so it is important to utilize the agent or the team that you hire. Sit back and let the agents do their work to avoid being overwhelmed.
Let Us Help You!
Are you looking to buy or sell a home in Knoxville, Tennessee? Please don't hesitate to reach out to Ryan Coleman and our team at Hometown Realty as a trusted source for up to date real estate information in the East Tennessee area!
865-693-SOLD
Real Estate With Ryan
Streaming Live Every Saturday at 11:00 AM & 1:00 PM